You can manage your 360 images uploaded on SPINZAM.
Please log in and go to 'My page'. Then move your mouse cursor on the image to view the available options.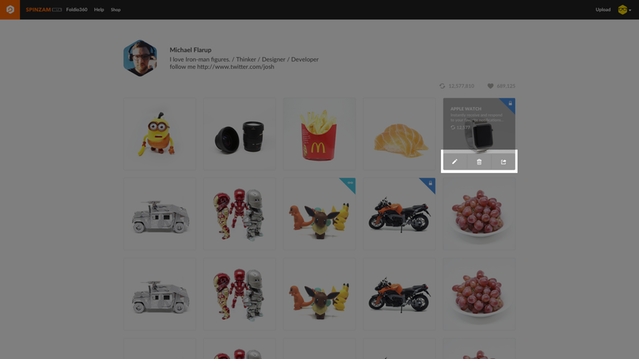 1. EDIT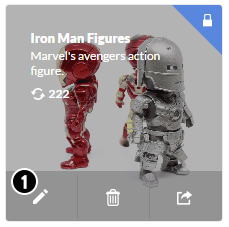 You can edit the information of your 360 image.
Title / Tag / Description
Also you can set privacy setting of your 360 image here.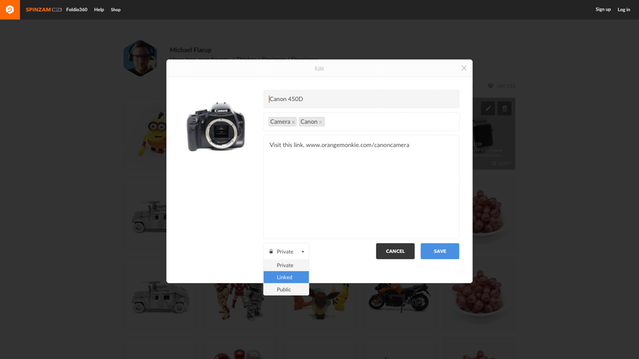 2. DELETE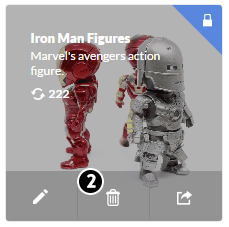 You can delete the 360 images you uploaded to SPINZAM.
Please be careful because the deleted image cannot be recovered again.
3. SHARE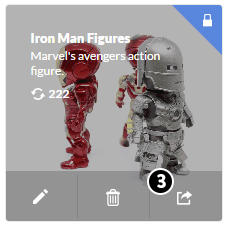 You can share your 360 images promptly from my page.